The new horror film on Netflix Verónica, has gotten a 100% score on Rotten Tomatoes and that tells us something!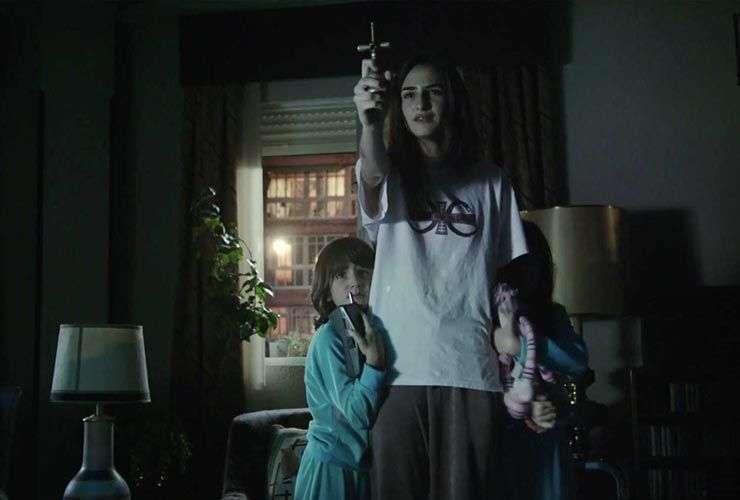 While it is known that Spanish horror films can be the scariest ones but Verónica just exceeds all our expectations. The film is directed by Spanish director Paco Plaza who is also known for his equally spine-chilling and terrifying film, [REC].
Verónica is a film about a 15-year-old girl who takes care of her siblings while their mother is away working too hard to make both ends meet and their father is dead. And one day, while Verónica and her friends mess around with an Ouija board trying to summon a dead friend, everything goes wrong! (of course, it does!) Verónica starts to feel the presence of something evil in her apartment and does everything she can to keep her siblings safe.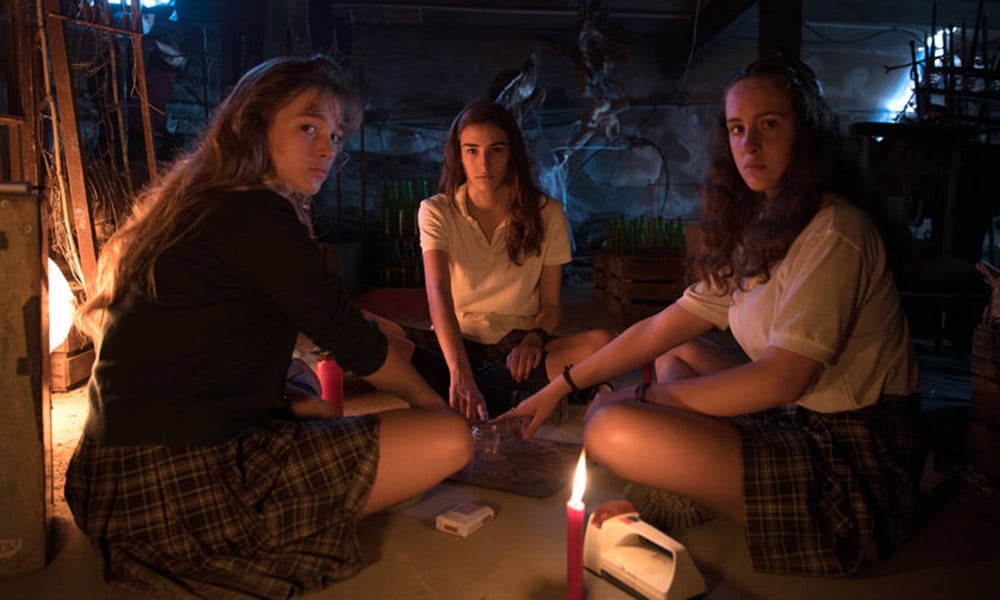 Verónica was released on Netflix on 26th February and Twitter just can't stop raving about it!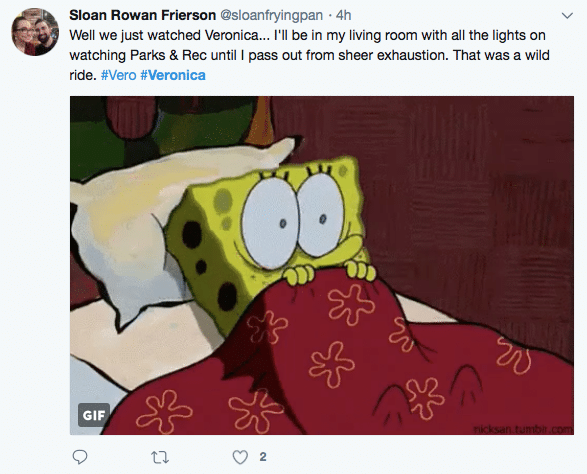 While some can't stop praising the brilliance of Plaza's ambitious work, others are too scared to start watching it!


Verónica has just made its entry into the US Netflix and if you have a hunger for a little bit of fun along with lots of adrenaline rushing through you, you shouldn't be the one to miss it at any cost!