12. A small detail you must have had missed !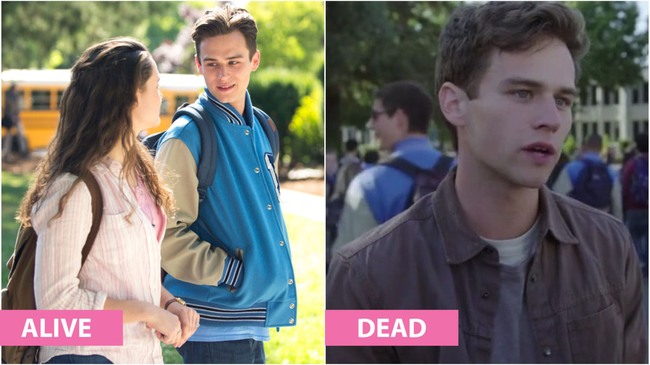 It has to do with the lighting. When Hannah Baker is alive, the show is shot in "warm tones," but after she dies, "there's more blues, grays, and cooler colors." This technique is carried on throughout, and permeates every. single. scene.
13. The show really has had a profound impact !
Even though experts expressed concerns over the serial being "too depressing" the audience surely took it in a positive way.
Thanks to the show's success and impact, there have been reports of a 100% increase in the number of calls for help to Brazil's suicide hotlines.
Wait, There's more!
SEASON 2 IS CONFIRMED!
Selena Gomez announced on Instagram that the series will be returning for a second season. "Their story isn't over, Season 2 of #13ReasonsWhy is coming." THIS IS NOT A DRILL.