4 . Hannah didn't die originally !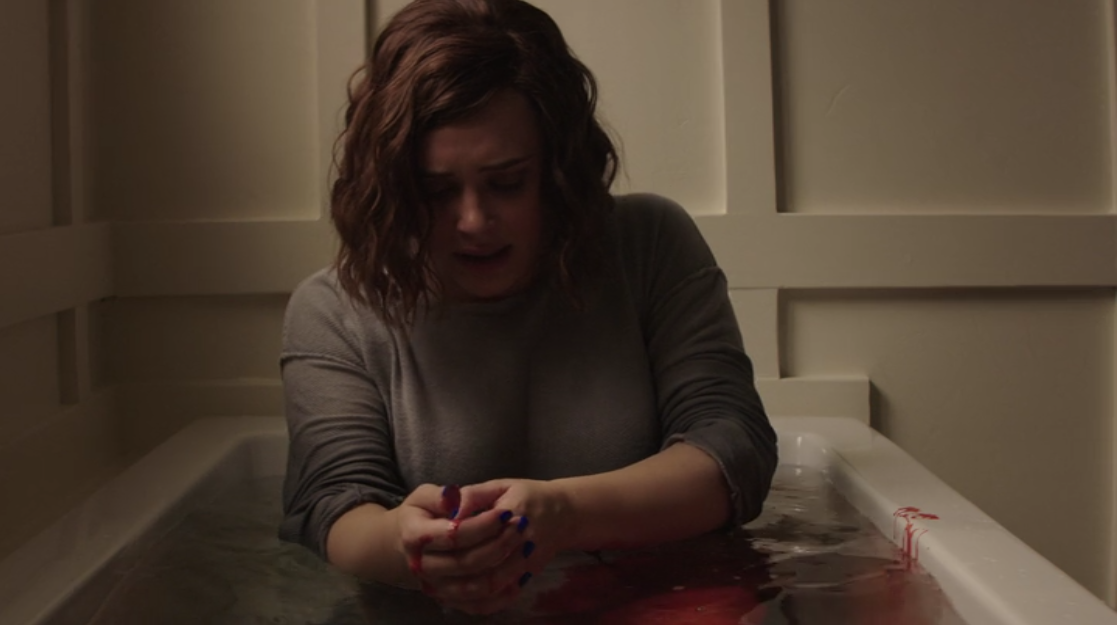 According to Asher , Hannah originally survived in the book . Her overdose of pill was timely cured when her parents take her to the hospital to get her stomach pumped. But the creators of the show had something else in their minds.
 "Once I realized that, the message of the story would be stronger [if she died] and that it would definitely be more of a cautionary tale. I felt that was definitely the way to go." Asher added.
Author Jay Asher was fine with difference between the book and Netflix series stating "The message is what matters most."
5. 13 RW was actually shot in a high school !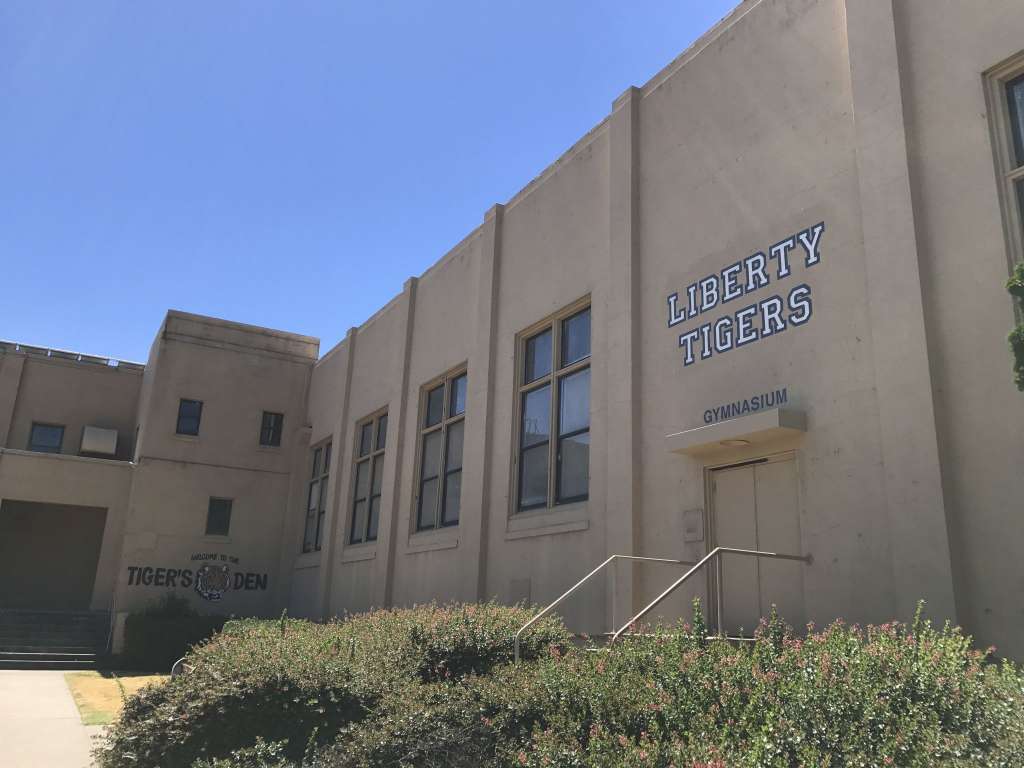 While most of the high school scenes are filmed at Analy High School in Sebastopol, the former Rodman Naval Center (pictured) on the Mare Island Naval Shipyard is used as an exterior location for Netflix's "13 Reasons Why."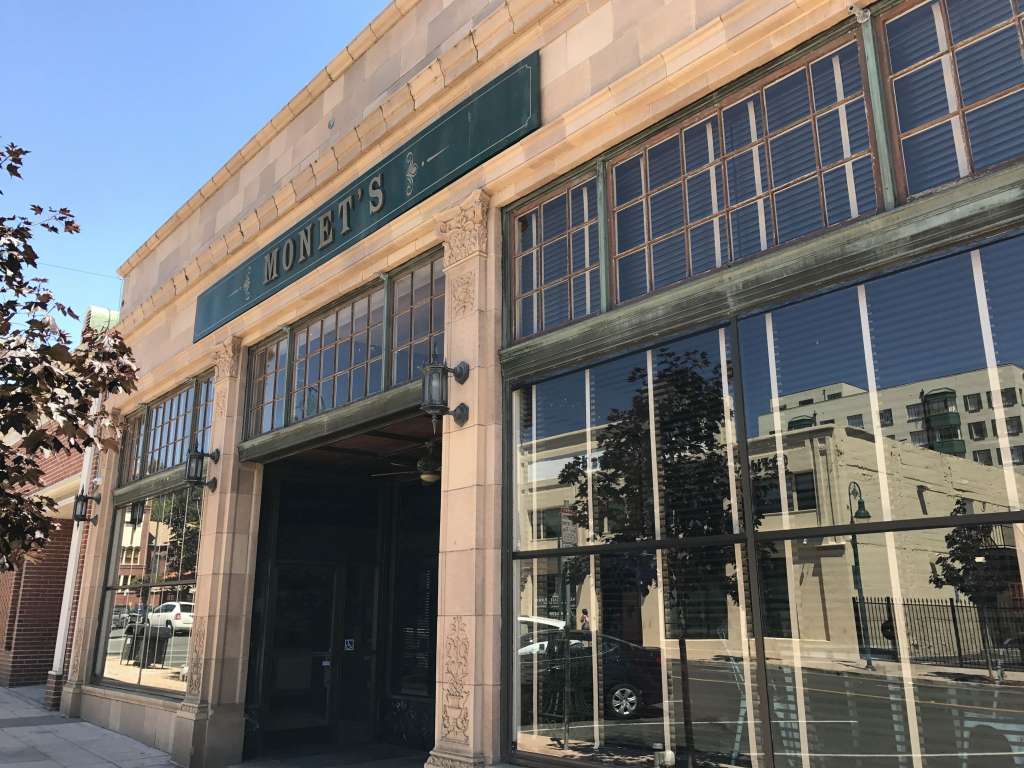 The landmark scenes for Monet's cafe in "13 Reasons Why" are shot at 415 Virginia St, in Vallejo, Calif.