Grey's Anatomy is the most loved show aired on ABC's prime time with more than 15 seasons. While the show is best known for its nail-biting turns and tensions but there is something more than fans would like to know. So here are 10 less known facts about Grey's Anatomy that can satiate fan's hunger for more:
1. 'Grey's Anatomy' was not the first choice for the show's title:
The famous title 'Grey's Anatomy' was not the choice for the show.
As a matter of fact, "Doctors", "Surgeons", and even "Complications" were certain show-name ideas that showrunners and producers thought of. However, Grey's Anatomy was selected at last as the perfect title.

2. Certain crucial scenes required actual hospitals:
Real hospitals became a part of various scenes within the show.
Additionally, Instead of going for an artificial set, the showrunners opted for real hospitals.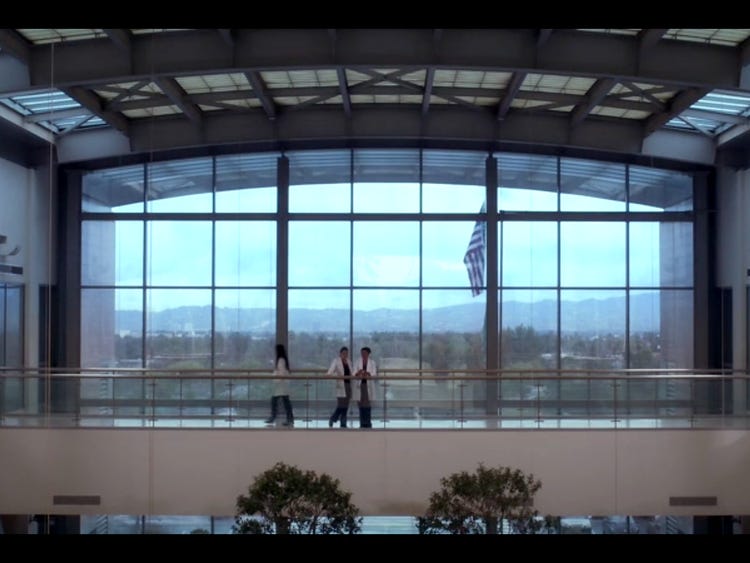 3. Use of animal organs in surgical scenes:
To make the surgical seem more real, animal organs and fake blood came in handy.
For example, Chicken fat, cow organs, and fake blood became a part of various surgical scenes to give fans a realistic experience.
 However, actors had a hard time filming using the same. As a matter of fact, many actors had a repulsive feeling shooting. Gross right!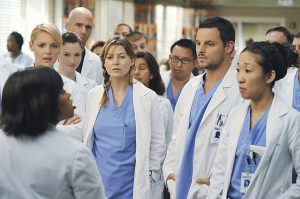 4. Actors even directed certain episodes:
Some actors even directed few episodes.
Debbie Allen, Kevin McKidd, and Pompeo were the actors who showcased their directional skills.
As a result, they were able to find their new talent and use the same skillfully.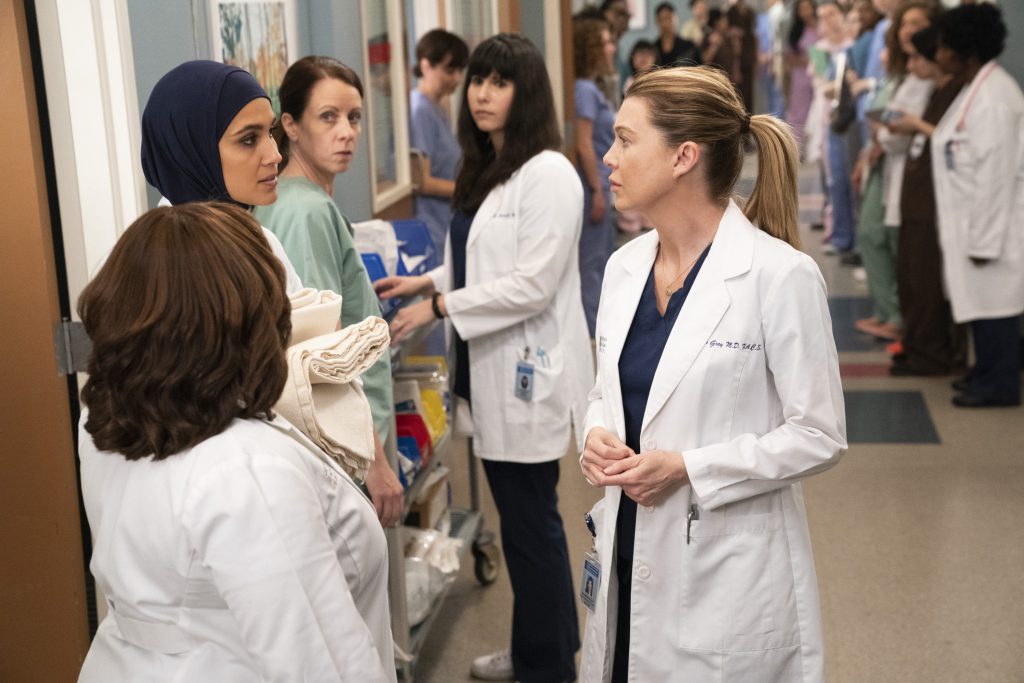 5. Spinoff from the show itself:
Two spinoff shows originated from the Grey's Anatomy Show itself.
Private Practice and Station 19 premiered in 2013 and 2019 respectively ran for few seasons. Moreover, these earned praises from the fans but could not match the level of Grey's Anatomy.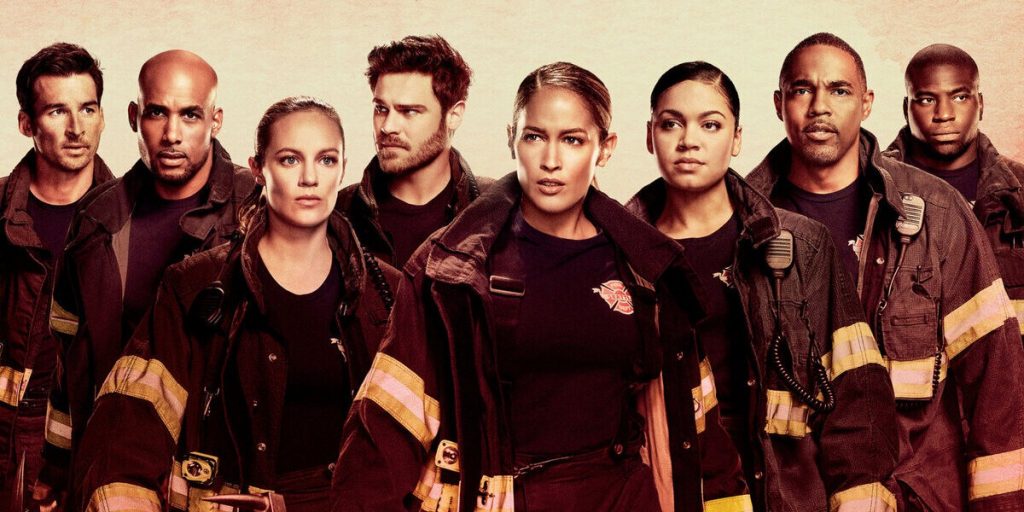 6. Ellen Pompeo is one of the highest-paid actresses:
Ellen Pompeo earned praises and millions of dollars for the lead character.
Also, she had a written contract with the show owners for getting a paycheque of almost $20 million.
In other words, she earned a salary of almost $575,000 for every episode.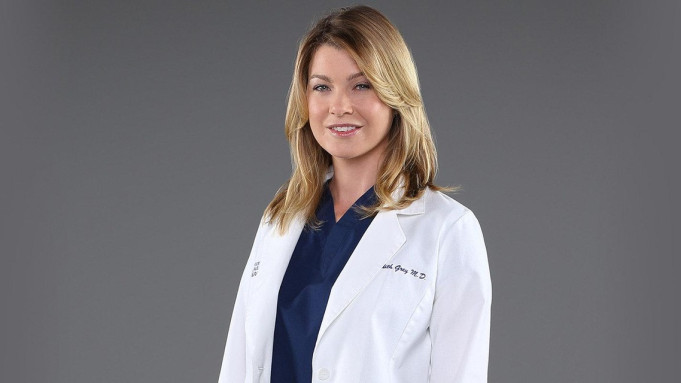 7. The show helped in saving lives in real life:
Various instances came forward where people saved lives by remembering scenes from the show.
An instance from the year 2017 surfaced where a woman saved the life of her husband by performing Cardiac Massage.
Additionally, she remembered even remembered the exact maneuvers.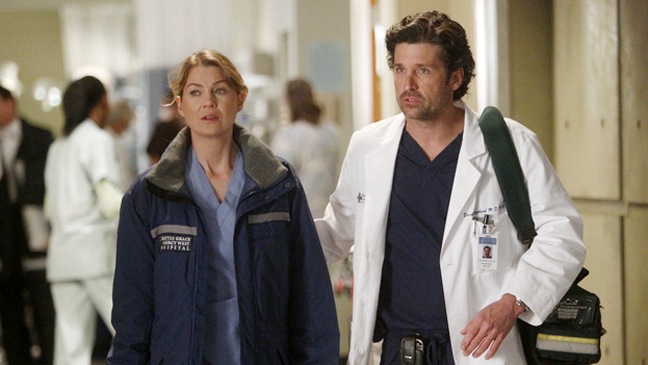 8. A Video game inspired by Grey's Anatomy:
There is an official Grey's Anatomy Video Game developed by Ubisoft.
Also, Fans have no clue about a game inspired by the show.
However, those who played the game found it to be dull and disappointing.
Additionally, none of the original actors gave voice to the characters in the game.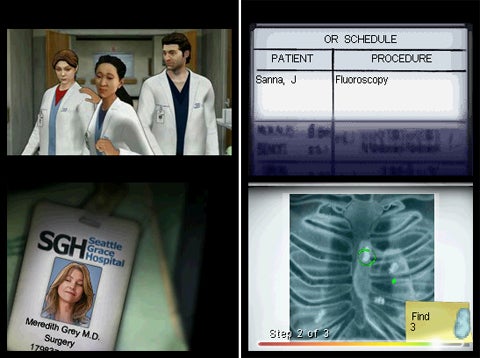 9. Jesse Williams was a teacher:
Jesse Williams was a high school teacher who taught various students from different grades.
Could anyone image Jesse as a teacher as he played the role of a successful plastic surgeon with skill?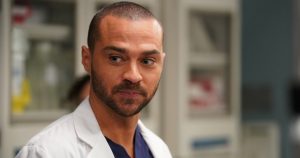 10. Chandra Wilson is a Broadway star too:
Chandra Wilson is also a successful and famous Broadway star.
She acted in various plays like "Chicago", "On the Change" and even "Avenue Q".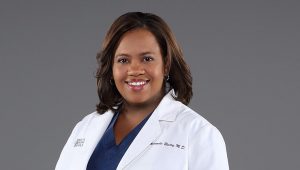 You might also like- Which Intern Are You From Grey's Anatomy- Take The Quiz To Know!
Hope you liked it. Stay tuned for more exciting content.