Marvel has taken a huge leap from comics to movies and now TV shows. Moreover, every Marvel fan wishes to learn about everything from character arc to future projects that can satiate their hunger. So here are 10 less known facts about Marvel Cinematic Universe.
1. Marvel almost owned DC and its publishing rights:
Marvel had the opportunity of owning and controlling the DC Universe but turned it down.
 Bill Sarnoff, head of Warner communications, offered Marvel the publishing rights. However, the deal did not come to a close.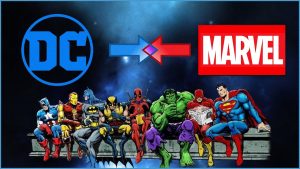 Imagine Batman and Ironman could have existed in the same universe fighting side by side.
2. Michael Jackson wished to buy Marvel:
Michael Jackson, a renowned name in pop culture, tried to buy marvel. Also, he wanted to make a Spider-Man movie and play the titular role too. However, he did not receive the permission and failed to star in a solo Spider-Man movie.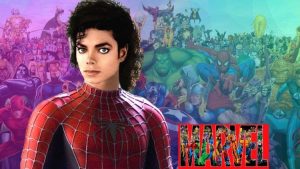 3. Marvel felt aversive to cast Robert Downey Jr. for the role of Iron Man:
Marvel was aware of Robert Downey Jr. and his past jail record. Not to mention his drinking and drug problem. With this in mind, they felt feared to cast Robert in the main role of Iron Man. But he mend up his ways and finally landed the role.
In fact, it was the best decision that Marvel took. It allowed the company and Robert himself to make their mark in history.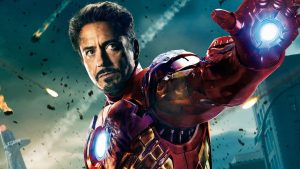 4. The Iconic Black suit from Spider-Man 3 was a stolen idea:
Marvel stole the infamous idea of a completely black suit for Spider-Man.
It received the idea through a letter from a Marvel fan. Marvel liked the idea so much and incorporated the same into the comics. Also, Marvel paid only $220 for the acquisition of the idea. Quite a deal right!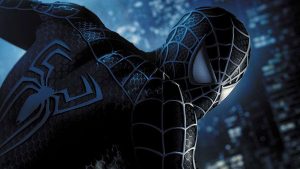 5. Thor is the richest Marvel Hero:
Thor, son of Odin, is the richest Marvel Hero.
 He owns a vast spray of treasures in his vault as collected from various worlds.
His treasures even surpass the possessions of T'Challa, Kind of Wakanda.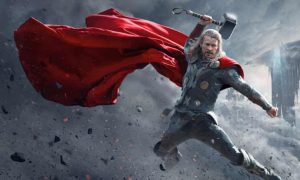 6. Hulk was originally meant to be Grey
coloured

:
The green colour of the incredible hulk was a mistake.
The artist conceptualized a grey hulk. But a photo colour printing error caused the colour change.
Marvel liked the colour and used it for future comics as well.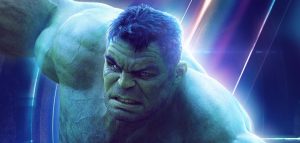 7. Jeremy Renner, the famous Hawkeye, trained with professional archers:
Jeremy Renner trained with professional Olympic archers for his role of Hawkeye.
He trained day and night with the archers and understood the art of using bow and arrow.
8. The enormous 'A' from Avengers movie is with Robert Downey Jr.:
Marvel gifted the 'A' alphabet from the Avengers movie to Robert Downey Jr..
To celebrate his 30th birthday, Marvel actually parted with it and offered the same to Robert.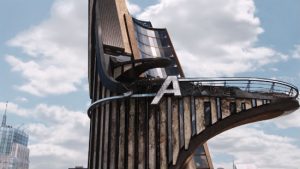 9. Black Widow is actually 70 years old:
Black Widow, played by Scarlett Johansson, is actually more than 70 years old.
The super-soldier serum is actually the reason behind her young look. Moreover, her abilities and skills enhanced through the serum itself.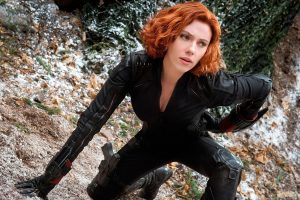 10. Stan Lee almost lost the rights of his characters:
Stand Lee, the creator of so many powerful characters in Marvel, had no rights on them.
He was an employee in the first place and therefore did not receive a share from the popularity of the comics. But after several years of battles, he gained right over the characters and received his fair share.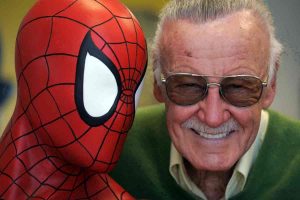 You might also like- Only A True Marvel Cinematic Universe Fan Can Get 100% On This Quiz
Hope y'all liked it. Stay tuned for more exciting content.