Australian-born actor Travis Fimmel, who shot to fame with his epic portrayal of Ragnar Lothbrok in the Historic drama Vikings, has now amassed a fan following of millions through the show. And even though his character may no longer be a part of the show, after Ragnar's death in Season 4, the fans are still rooting for his return to the show through flashbacks, dream sequences, and other dramatic devices, in the final leg of the sixth season.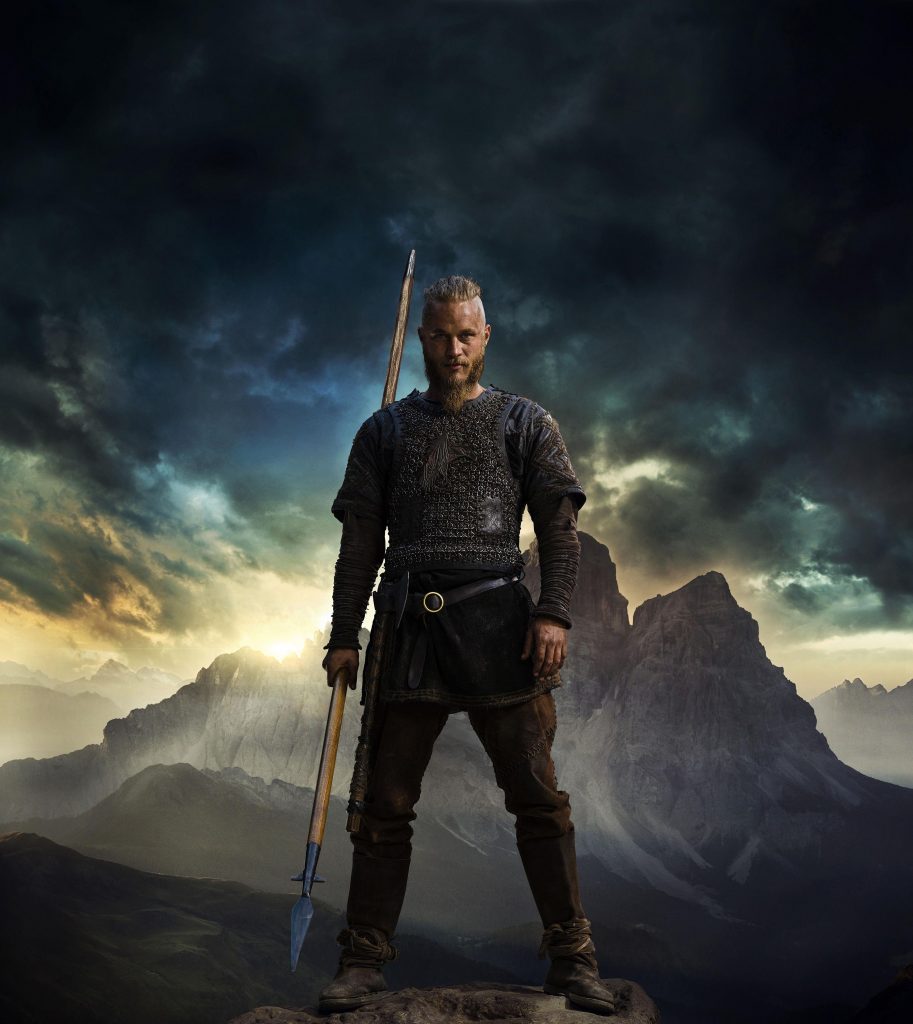 Vikings, created by Michael Hirst, which debuted on the History Channel in 2013, and initially followed the life of the legendary Norse figure, Ragnar, helped boost Travis Fimmel's career in a very significant way and helped open doors for him both in the film and television world, making Ragnar's death as a character, the beginning of a long and successful career for the actor.
Since his exit from the show in 2017, Travis has undertaken several movie and TV projects and tried his hand at portraying characters of varied types, in movies and shows of different genres. In 2017 itself, he was seen in a drama film called Lean on Pete, also starring Chloë Sevigny, Steve Buscemi, Steve Zahn, and Charlie Plummer, followed by a movie of thriller genre in 2019, called Finding Steve McQueen, which was based on the infamous robbery of the United California Bank. He also appeared in a war movie called Danger Close : The Battle of Long Tan, in 2019 and a thriller called Dreamland, also starring Margot Robbie and Garret Hedlund.
As for the new and upcoming projects that are lined up for the Vikings actor, his fans will soon get to see him on-screen in the lead role in an up-coming American science fiction drama television series, called Raised by Wolves, created by Ridley Scott and Aaron Guzikowski, which is set to premiere on HBO Max.
Fimmel also has several movie projects lined up for him in the near future.
He is set to appear in El Tonto, a film written and directed by the very famous actor, screenwriter, director, and comedian, Charlie Day. Alongside Travis Fimmel, the film's cast also includes Kate Beckinsale, Jason Sudeikis, and Jillian Bell, with Charlie Day in the lead role of The Fool.
He has also bagged a role in the film Here Are The Young Men, an upcoming Irish-American drama film, directed by Eoin Macken, with a screenplay by Macken and Rob Doyle, with his co-stars being Anya Taylor-Joy, Dean-Charles Chapman, and Ferdia Walsh-Peelo.
And for now, last but definitely not the least, he is set to be a part of the movie Die in a Gunfight, which is an upcoming American romantic crime film directed by Collin Schiffli and written by Andrew Barrer and Gabriel Ferrari. It's cast consists of Diego Boneta and Alexandra Daddario, besides Travis Fimmel, and it is supposedly a modern retelling of the old Shakespearean classic, Romeo and Juliet. Although the title makes it seem more like a Midwestern movie that has lots of action, with Fimmel essaying the character of a Texan hitman, the film is surely about romance, with the characters of Diego Boneta and Alexandra Daddario, who come from feuding families but who fall in love.
Also, it would be very interesting to see how the Australian actor channels his inner Texan and takes on the famous American accent for the film.
Travis Fimmel may no longer be portraying Ragnar anymore, but fans will have plenty of chances to see him on the big screen time and again, because of all the exciting roles that he has bagged. Yes, Vikings may not have been the same for the fans after Fimmel's exit, but the true fans are surely here to support him in all of his future endeavours, and we're all excited to be a part of his amazing cinematic journey.