We all have a special place in our hearts for the entire cast of F.R.I.E.N.D.S. They give us major 'BFF Goals' and sometimes make us laugh even more than our own best friends. It is every F.R.I.E.N.D.S fan's dream to sit on the couch at Central Perk and sip a cup of coffee with Monica, Rachel, Phoebe, Joey, Chandler and Ross.
But there are a few reasons why we all love Joey more than the other F.R.I.E.N.D.S. Because he will be always there to ask you 'How you doin?' He might not share his food with you but will always be there to share your happiness and sorrow.
1. For Joey, it is always relationship above friendship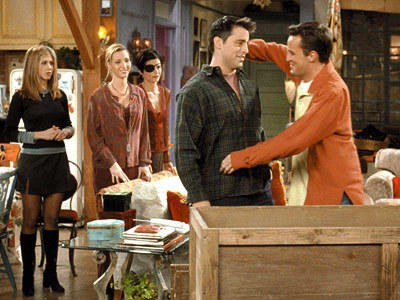 Remember when Joey broke up with Ursula for Phoebe and let Chandler have Kathy? Not everyone has a heart of gold to prioritize best friend over girlfriend; but Joey has. With a friend like Joey around, you will never feel alone.
2. He will always have your back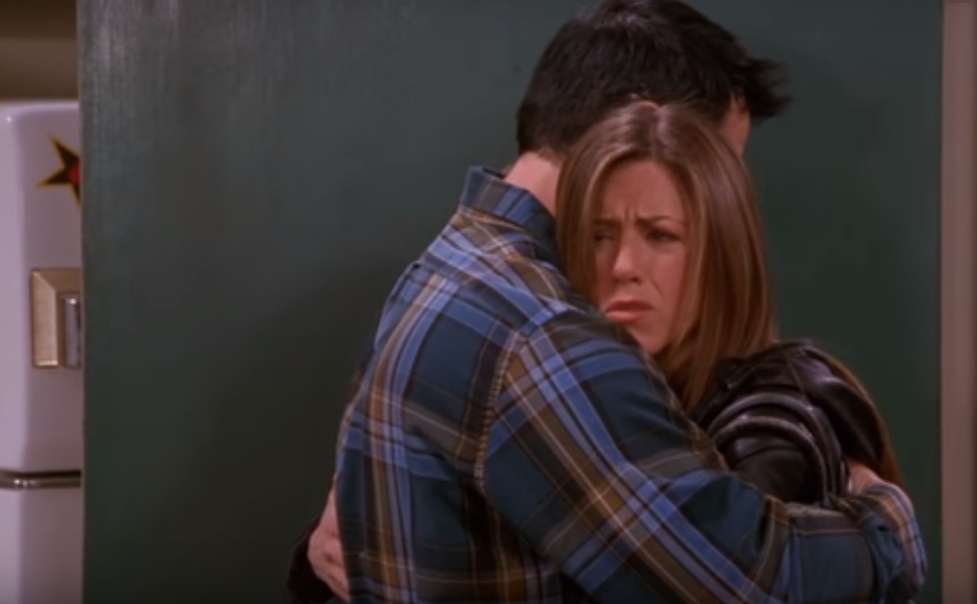 When Ross and Rachel had a fight, Joey was kind enough to let Rachel and Emma take his apartment.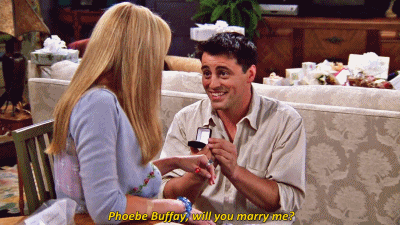 Joey even proposed to Phoebe and explained how being a single parent would be difficult when he thought she was pregnant. If you have a BFF like a Joey, he will always be there to support you.
3. Your secrets are safe with him

When Joey learnt about Monica and Chandler, he was supportive enough to keep it a secret. Oh, he was even humiliated of being lusty. Still, he never told anyone about them.
4. He never judges you for your choices

Though Joey did not like Janice, he was ready to spend a day with her, just for Chandler. Remember Joey and Janice's Day of Fun?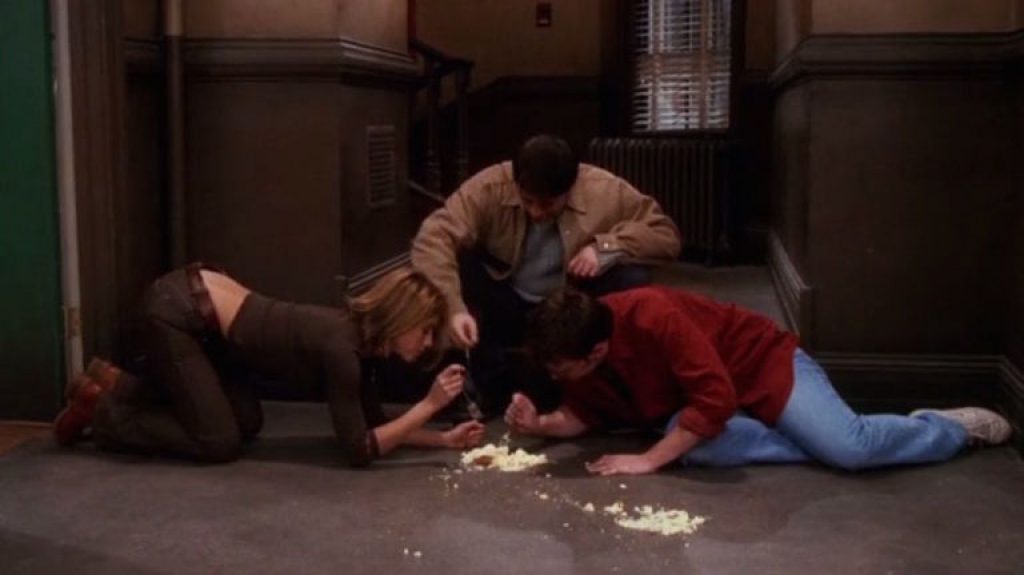 Joey did not ridicule Chandler and Rachel for eating the cake on the floor. In fact, he even joined them. When you have Joey around, you needn't feel embarrassed about your likes and choices.
5. He will stand up for you

When Joey thought Monica was cheating on his BFF Chandler, he put in all effort to catch her red-handed.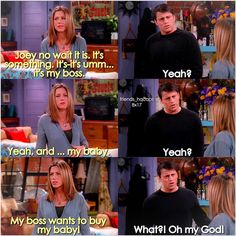 Even when he felt demeaned for expressing his feelings to Rachel, he was sweet enough to support her. When he learnt that Rachel's boss wants to buy her baby, he confronted him.
If you have a problem, tell Joey and it will be solved. This makes Joey a friend that everyone wants to have.
6. He is pretty wise or 'wisdomous' 😛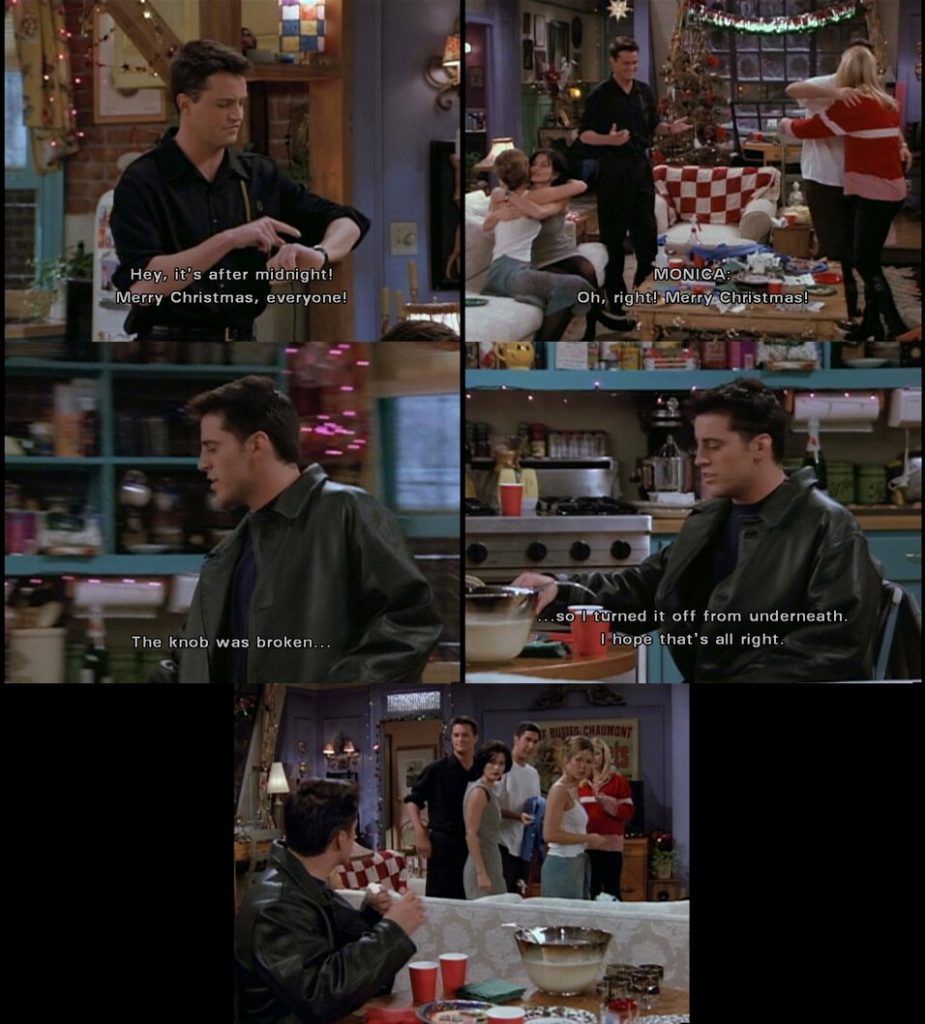 Remember when the radiator's knob was broken and everyone suffered the heat? Joey came in and switched it off from underneath. At times, he is clever and has much more common sense than anyone else.
7. He will be your foodie partner
Joey likes being curvy and doesn't share food. That is the perfect friendship any foodie will love.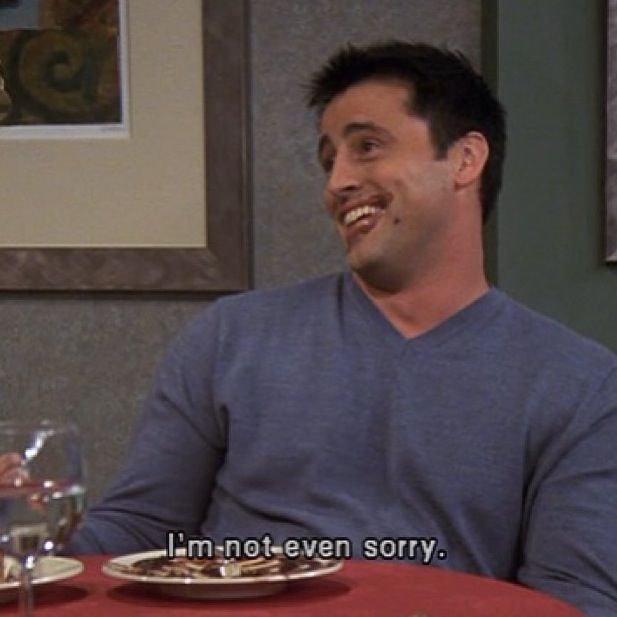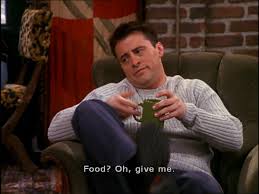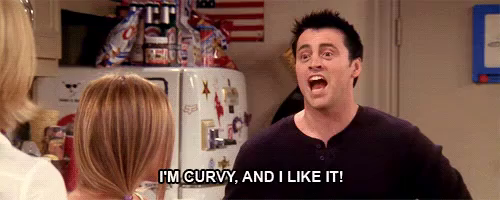 8. Joey will always love you

Joey will shower you with love, more than you ever need ! His hugs are so warm that anyone will crave for a friend like Joey.