The Vampire Diaries is that show that's just a little too violent, they are vampires after all, but it's just so damn good you can't help but watch and watch on repeat. The show has a long list of supernatural creatures: vampires, werewolves, witches, ghosts, hybrids, heretics, sirens and Devil himself! Here are some facts about The Vampire Diaries you might not be aware of:
1. Off – Screen Romances:
It is not a secret that Nina Dobrev and Ian Somerhalder dated during the show. They ended their relationship after three years and broke their fans' hearts.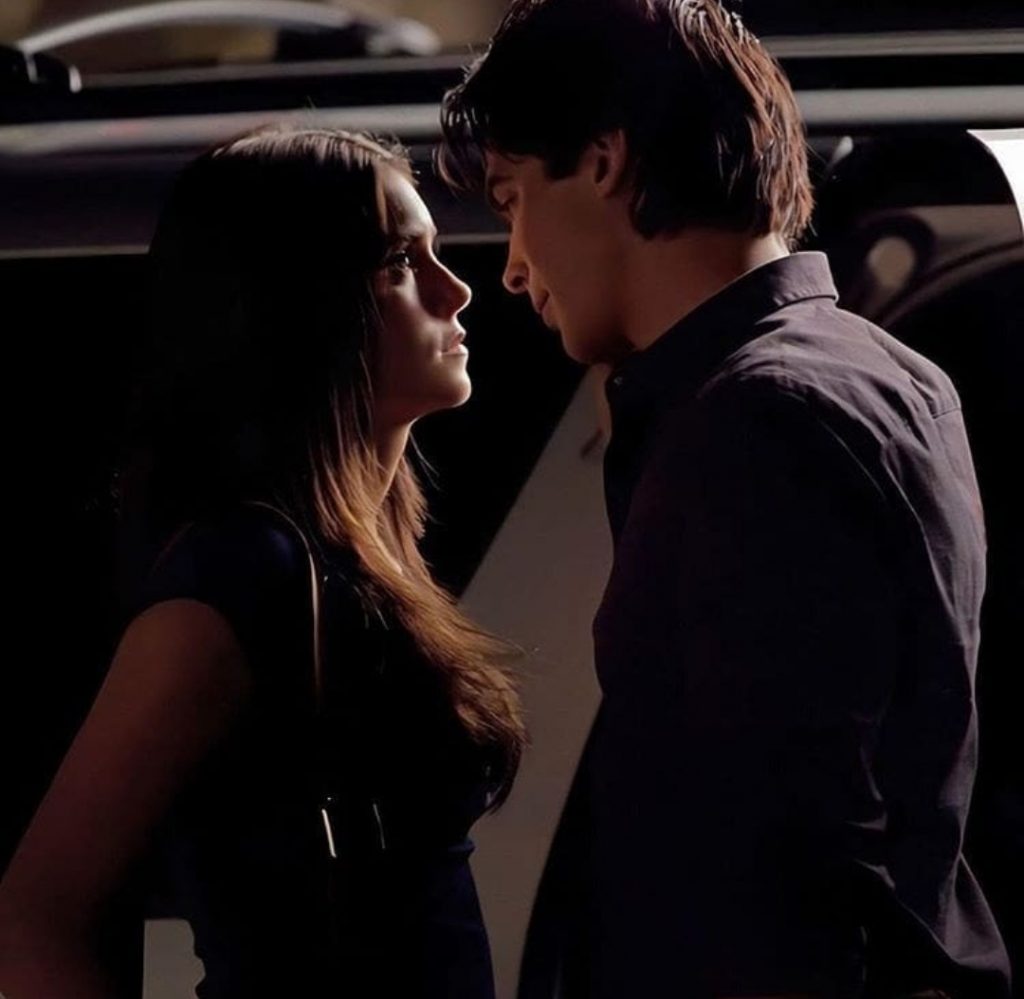 A lesser known fact is that Candice King (Caroline) has dated two of the cast members! Even though their characters barely talk to one another, Candice and Steven McQueen (Jeremy) briefly dated in real life. While they were never public about a relationship, paparazzi took photos of them making out in a nightclub. She also dated Zach Roerig (Matt) for a year.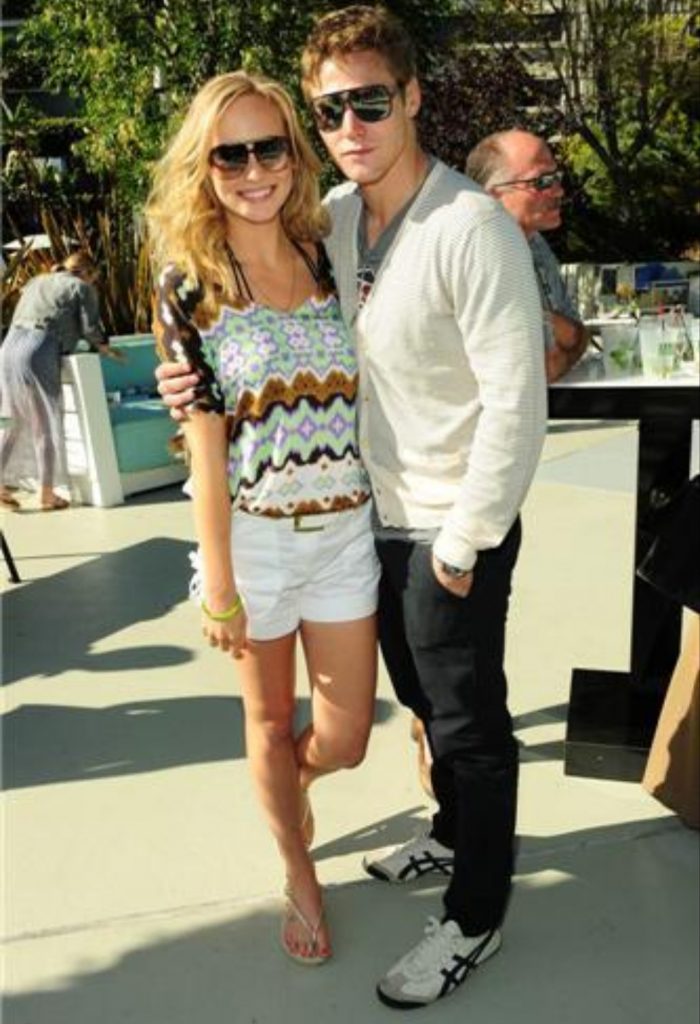 2. The Vampire Diaries is the longest running vampire show of all time:
True Blood and Buffy The Vampire Slayer both lasted for 7 seasons. The Vampire Diaries is the longest running vampire show, lasting 8 seasons.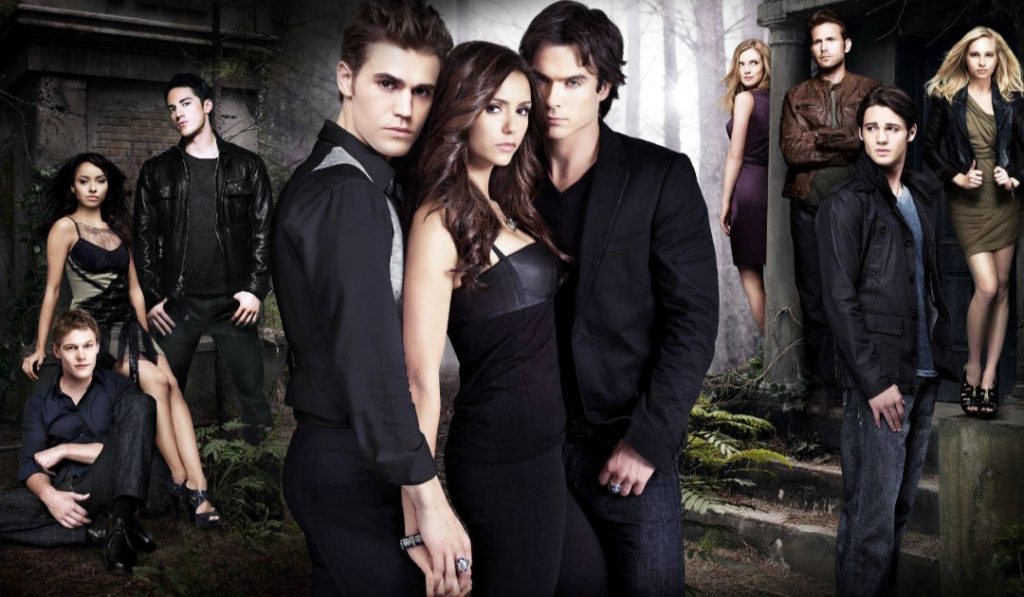 3. Vintage Vibes
The titles of every episode in season 6 are named after songs from the1990's, in honor of the fact that Damon and Bonnie are trapped in the past.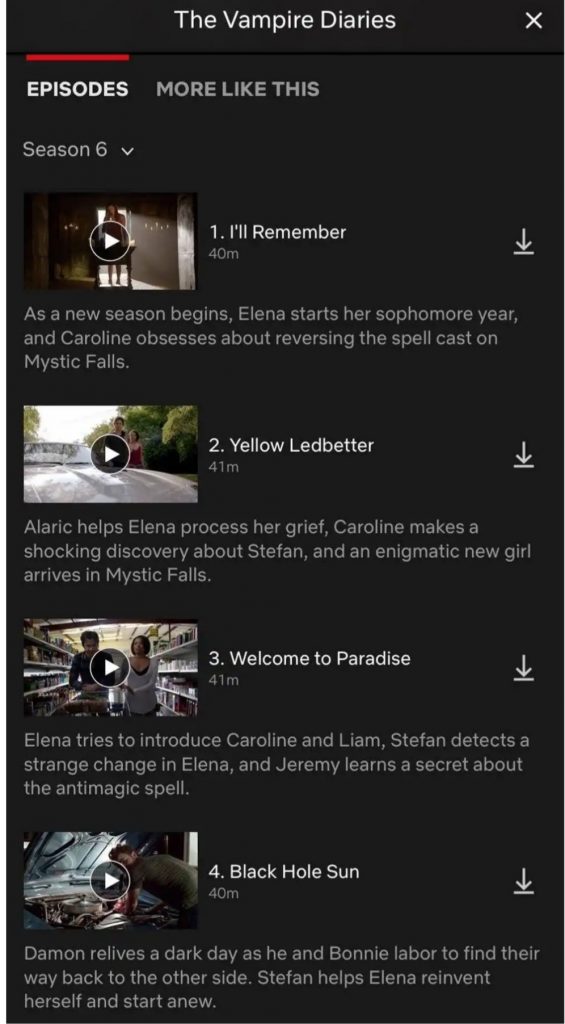 4. Nina Dobrev bombed her audition
"The first impression of Nina is that she didn't make an impression," TVD co-creator and executive producer, Julie Plec, told Entertainment Weekly. "None of us remembered seeing her for the first time." Dobrev admitted she was sick during her initial audition and later sent them a new audition tape to make up for it. They loved her.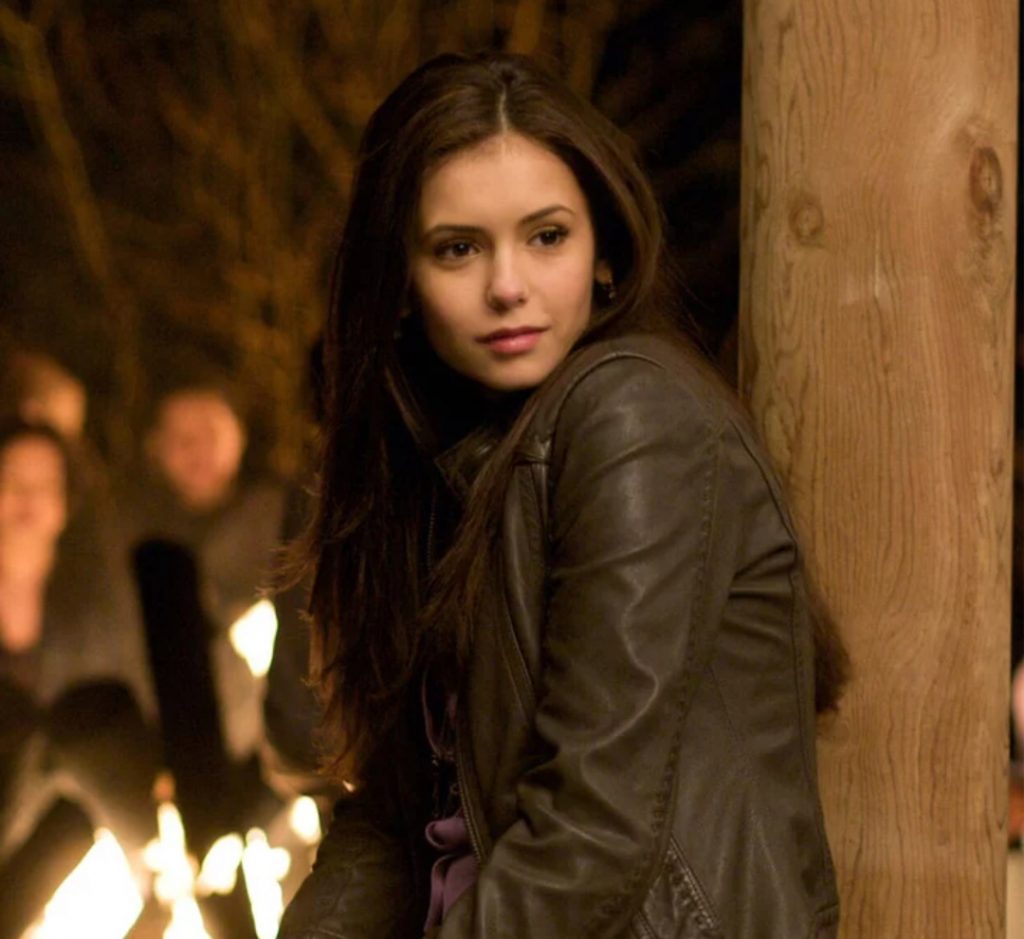 5. Ashlee Simpson and Ashley Tisdale were considered for the role of Elena Gilbert.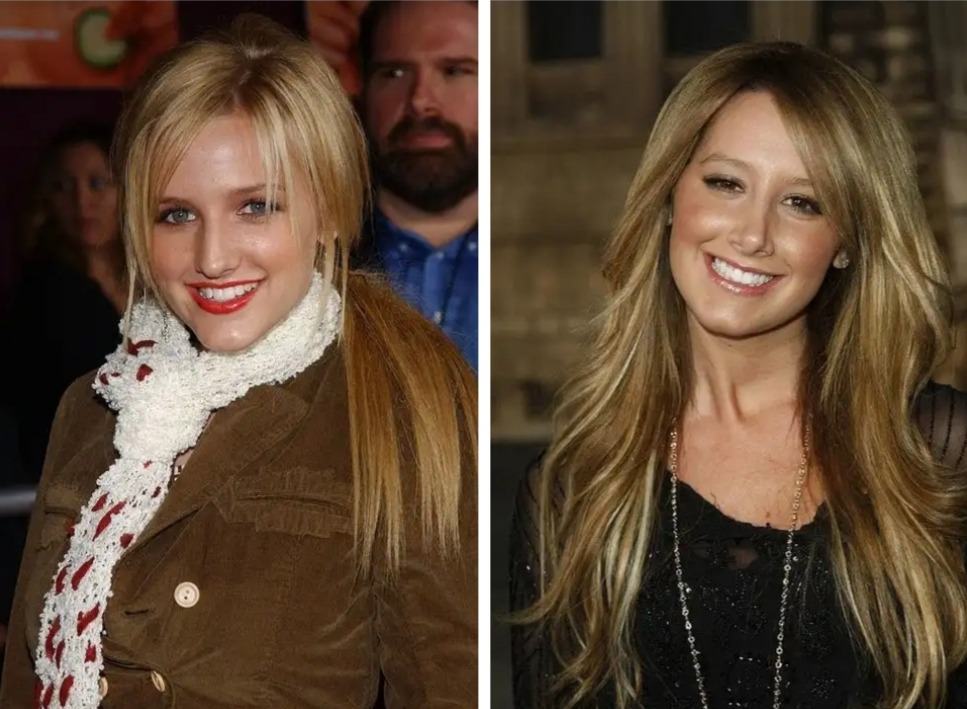 Ashlee Simpson was the producers' first choice for Elena Gilbert, but after looking at Dobrev's new audition tape, that idea went out the window.Ashley Tisdale was also considered, but she ended up landing another show on The CW called Hellcats, which only lasted one season.
6. The Salvatore brothers almost had a different surname:
In the initial script, their names were actually listed as Whitmore, but the executive producers changed it to Salvatore to match their original names in the book series.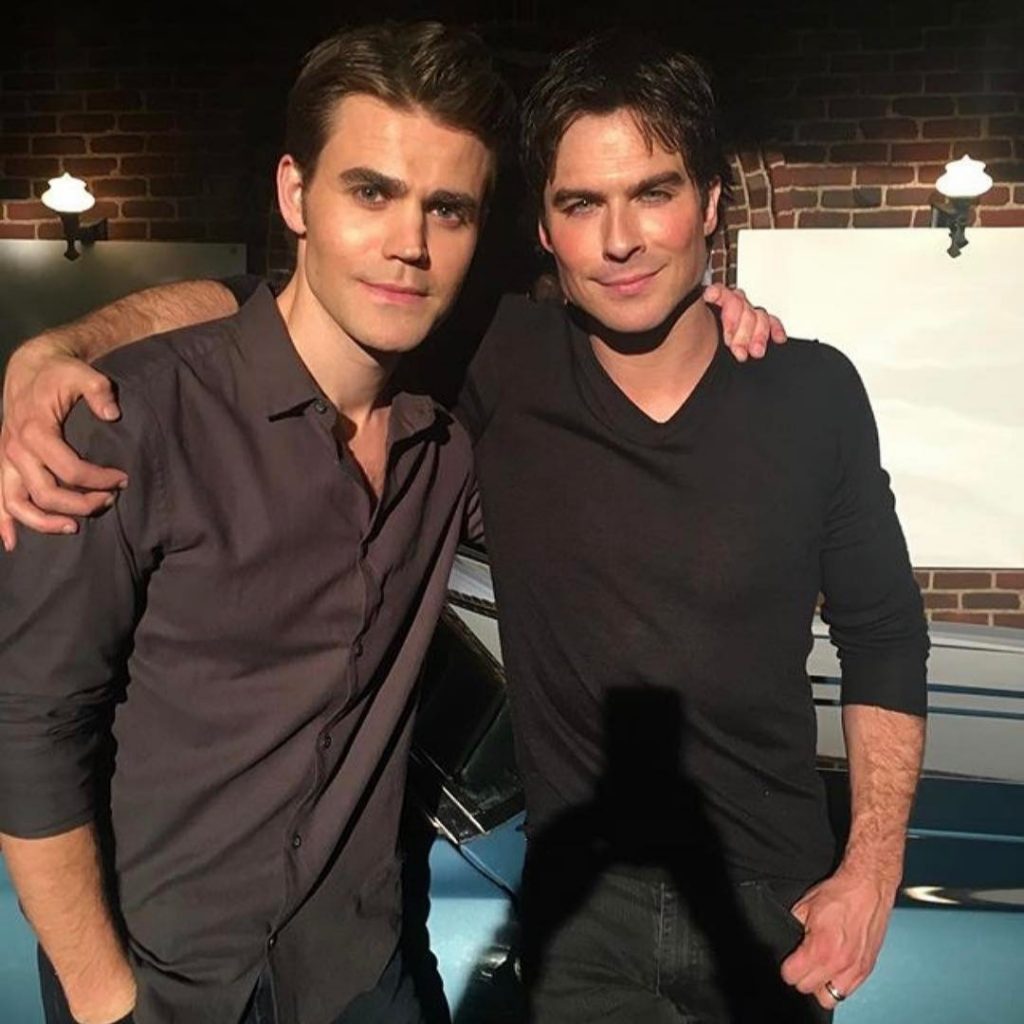 7. Equal Pay
The three main actors-lan Somerhalder, Paul Wesley, and Nina Dobrev – all made $40,000 per episode. They were the highest paid in the series. Despite the fact that some of the other stars got lower paychecks, the majority of the main actors became millionaires while working on The Vampire Diaries.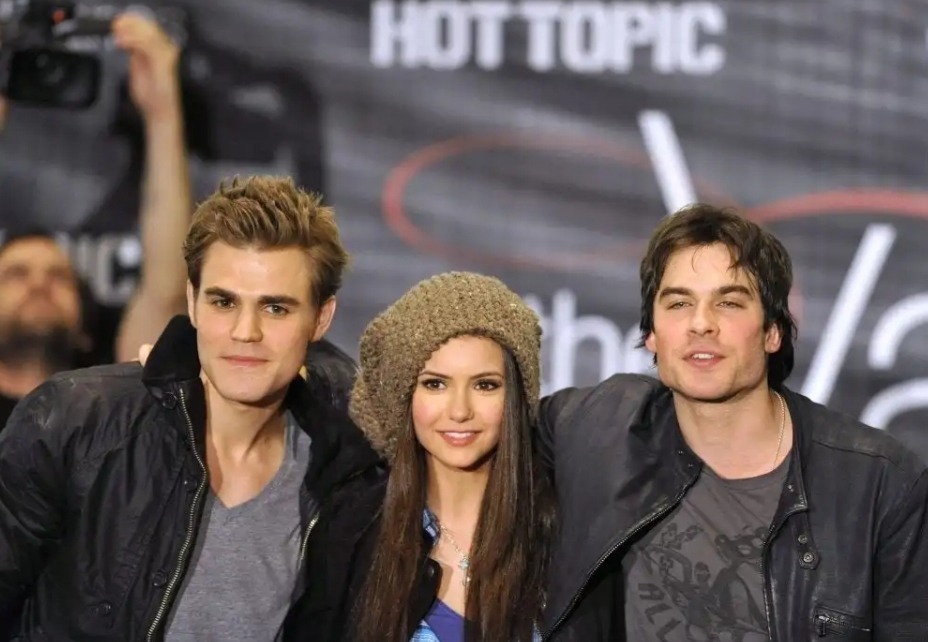 8. Fifty Shades Of Grey
Ian Somerhalder (Damon) auditioned for the part of Christian Grey in Fifty Shades of Grey, but he didn't get the part. In episode of season 8, Damon is reading the book.