These movies will scare the daylights out of you, frighten you, bring out your worst fears, make you scared to go even toilet and you will love watching them anyway. Curdle your blood and chill up your spine watching these horrific movies. The 17th movie is insanely scary and violent, so don't jump.
1. It Follows (2014)
A bunch of teens in an eerie town start being constantly followed by strangers, thanks to a curse passed on via sexual intercourse.
Carefree teen Jay sleeps with her new boyfriend, only to realize she's been cursed via sexual intercourse, and there's always going to be someone/something sinister following her. This is honestly one of the best horror movies I've ever seen in my life. Seriously, it's creepy as fuck and quite a wild ride!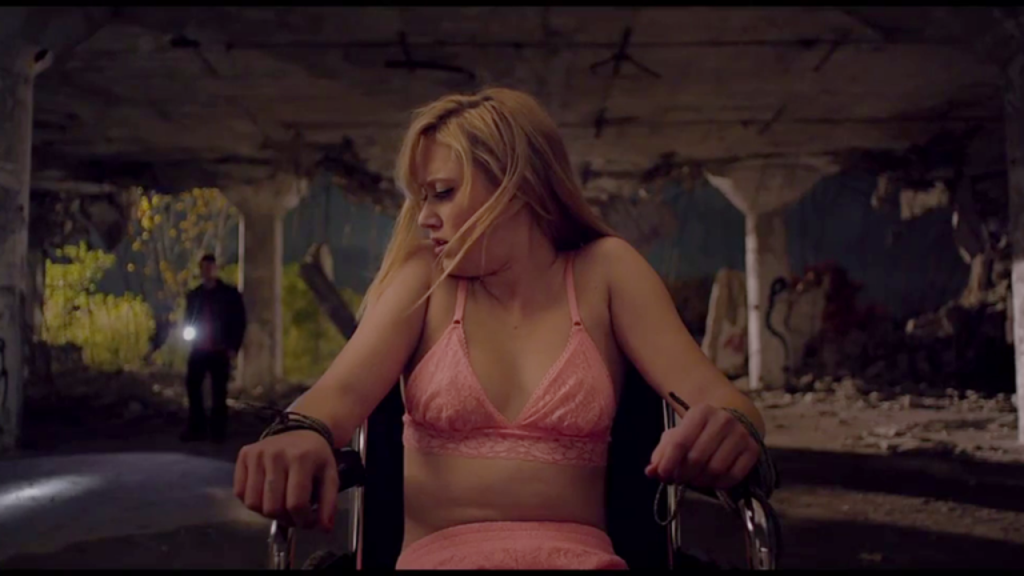 2. The Loved Ones (2009)
A high schooler kidnaps and tortures a boy after he refuses her invitation to the school prom.
When Brent turns down Lola's invitation to the school prom, she doesn't exactly take it too well. And by that, I mean she goes total psycho-kidnapper-sadist on his ass. This 2009 Ozzy flick is one twisted little piece of cinema.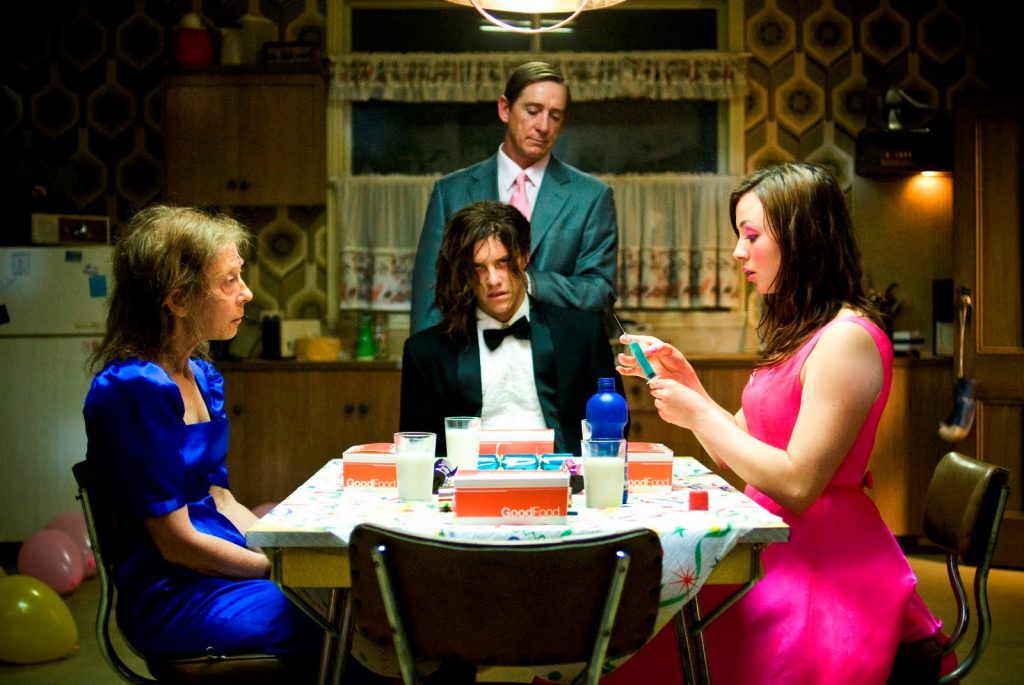 3. The Witch (2015)
A family's youngest son disappears and is thought to have been picked up by a witch in the woods.
In 1630 New England, a struggling farming household falls into a panic once their youngest son mysteriously disappears in a wisp of a second, with only swathes of forest around. The creeping horror of the film lies in the way it holds back, making the sudden grotesqueries all the more effective.